Welcome to Goodbye Pest Control, your favorite pest control agency in Kolkata. Goodbye Pest has always been a prominent name in the pest control industry for a long time now. Founded in the year 2018, our agency has certified entomologists from IGMRI, trained experts experienced in the pest control industry.  Goodbye Pest has been a leading manufacturer of quality non-toxic pest management products in Kolkata. We use natural and herbal pest repellents and deliver the most relevant result to our clients.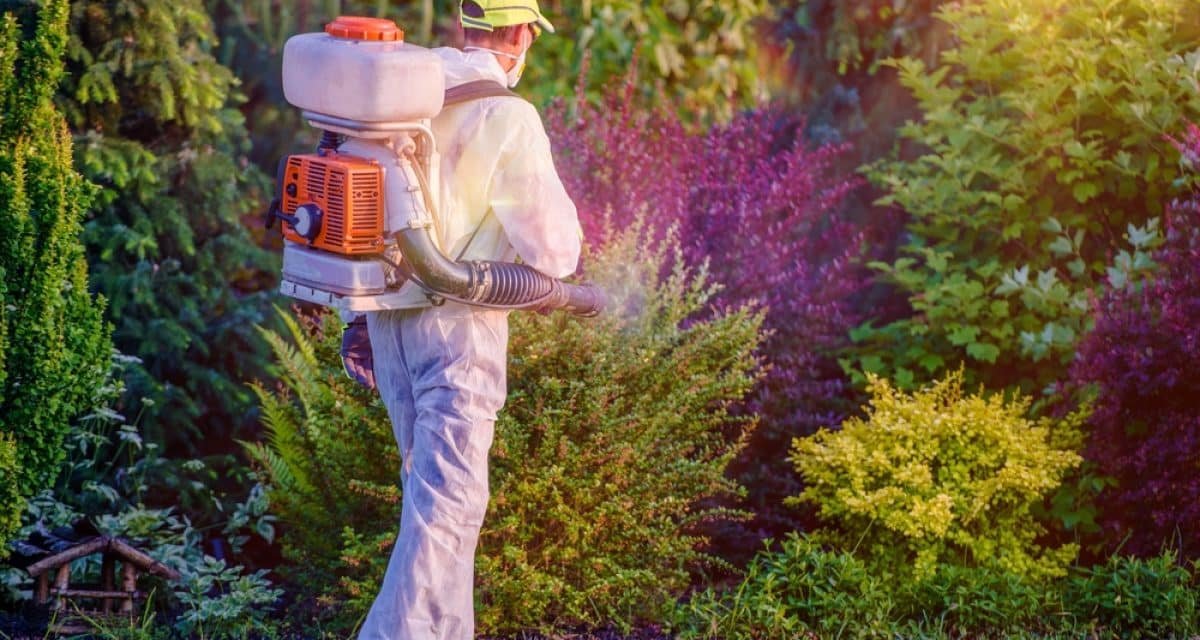 Non-toxic, Herbal & Natural Pest Control Services in Kolkata
We're the only Pest Control Company introduced non-toxic pest control products and also started less toxic pest control chemicals DOT in the history of pest control. We have innovated a wide variety of products and services for pest elimination, a few of which include herbal pesticides, natural pest repellents, integrated pest management etc., besides the conventional chemical pest control techniques. It has been our constant endeavor to provide the best and most suitable solutions to our clients, which has earned us the trust of a large number of repudiated clients all across the INDIA.
Reliable and dedicated professionals
Emergency Pest Control Removal
Environment-friendly herbal repellents
24/7 courteous customer service
Fastest delivery and customized plan
Hassle-free service and proper safety precaution for your safety
Bothered By Bugs! Give Us a Try
If you are concerned about bugs in your commercial property, give us a call and get a free quote.